Add Your Heading Text Here
Precision Instruments & Allieds – one of the leading manufacturers and suppliers of Hydraulic Jacks in Mumbai, India. Precision Instruments & Allieds is India's renowned Industrial Hydraulic Jacks exporter.
Hydraulic Jacks Supplier
A Hydraulic Jack is a device that uses force to lift heavy loads. The primary mechanism with which force is applied varies, depending on the specific type of jack, but is typically a screw thread or a hydraulic cylinder. Jacks are usually rated for a maximum lifting capacity, for example, 1.5 tons or 3 tons. Industrial jacks can be rated for many tons of loads. This hydraulic jack is available in different specifications according to the demands of customers. Hydraulic jacks are exceptionally useful mechanical devices used to lift heavy loads up. Hydraulic jacks are commonly utilized in the automotive, industrial and construction industries.
Advantages / Features of Hydraulic Jacks:
Spring-turn with single-acting controls.

Presence of dust-cap along with highly functional high-flow coupler.

Specially designed mounting collar for full-throttle.

Robust plunger with a hard and strong saddle.

Corrosion and friction resistance guaranteed by smooth piston surface.
Applications of Hydraulic Jacks
The Hydraulic Jacks is extensively used for heating the bearings and other shrink-fit components prior to mounting.Precision Instruments & Allieds is one of the leading manufacturers, suppliers, and exporters of Hydraulic Jacks in India manufactured from high-quality materials sourced from trusted and reliable vendors. Hydraulic Jacks is manufactured at our premises using quality tested components in compliance with industry quality standards.
Search for Tags: types of hydraulic jacks, hydraulic jack 100 ton price, hydraulic jack trolley, hydraulic jack 50 ton, hydraulic jack 10 ton, hydraulic jack 10 ton price, hydraulic jack working principle, best hydraulic jack for car
Order the products your company requires, Contact Precision Instruments & Allieds at +91- 9833228721 or submit an Enquiry Form. For more information on any of our high quality products and get quotes within hours.
Specifications of Hydraulic Jacks
For Technical Parameters / Specifications, please download
Induction Heaters product range offered by Precision Instruments & Allieds
Induction Heaters Applications Industries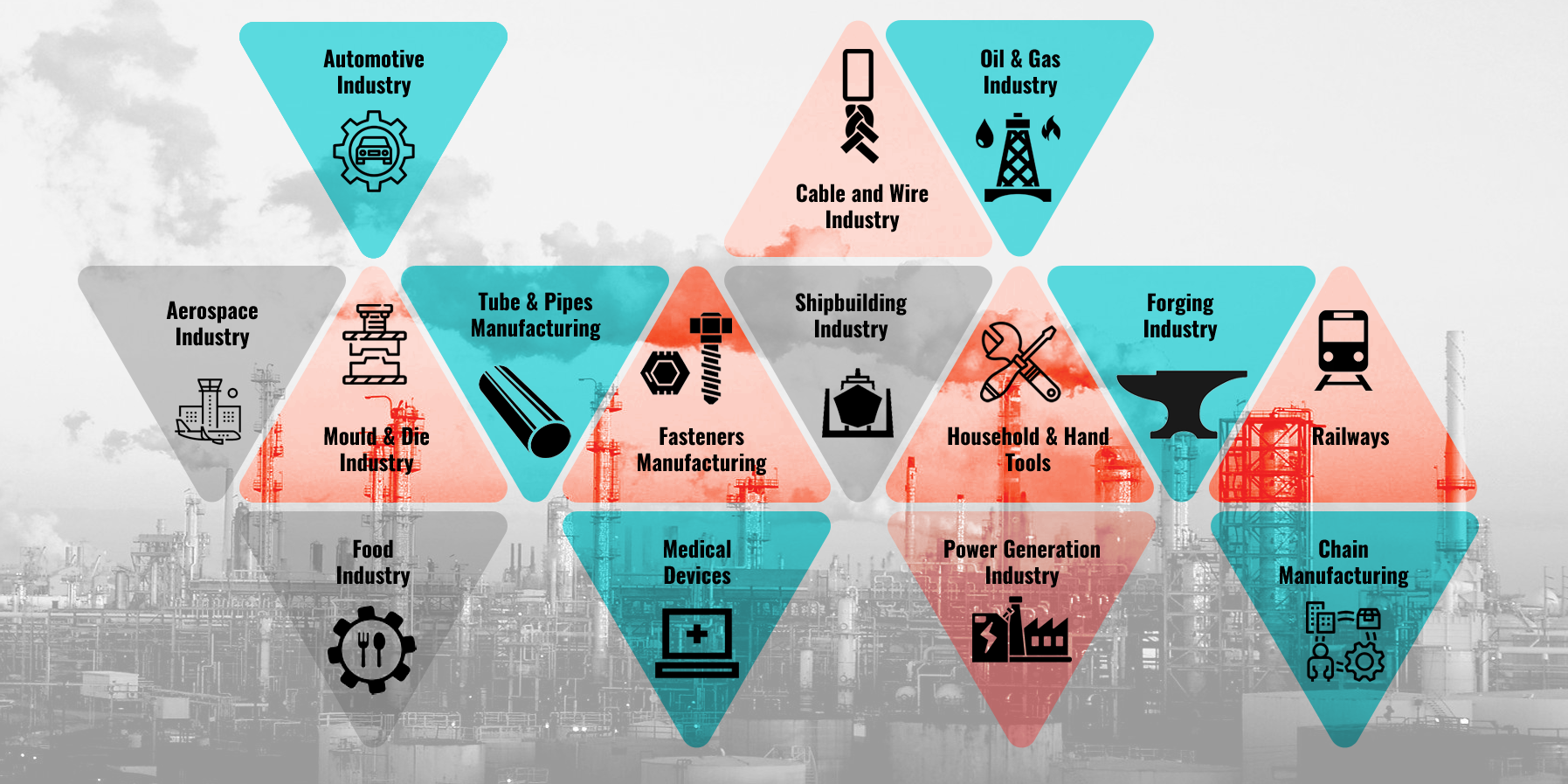 Market Area of Precision Instruments & Allieds
Precision Instruments & Allieds manufactures and exports high quality Hydraulic Jacks worldwide.
Precision Instruments & Allieds supplying Hydraulic Jacks to these Indian Cities.
Mumbai| Pune |Ahmedabad| Bengaluru| Chennai| Delhi| Kolkata| Hyderabad| Agra| Ajmer| Aligarh| Amravati| Amritsar| Asansol| Aurangabad| Bareilly| Belgaum| Bhavnagar| Bhiwandi| Bhopal| Bhubaneswar| Bikaner| Bilaspur| Bokaro Steel City| Chandigarh| Coimbatore| Cuttack| Dehradun| Dhanbad| Bhilai| Durgapur| Erode| Faridabad| Firozabad| Ghaziabad| Gorakhpur| Gulbarga| Guntur| Gwalior| Gurugram| Guwahati| Hamirpur| Hubli–Dharwad| Indore| Jabalpur| Jaipur| Jalandhar| Jalgaon| Jammu| Jamnagar| Jamshedpur| Jhansi| Jodhpur| Kakinada| Kannur| Kanpur| Karnal| Kochi| Kolhapur| Kollam| Kozhikode| Kurnool| Ludhiana| Lucknow| Madurai| Malappuram| Mathura| Mangalore| Meerut| Moradabad| Mysore| Nagpur| Nanded| Nashik| Nellore| Noida| Patna| Puducherry| Purulia| Prayagraj| Raipur| Rajkot| Rajamahendravaram| Ranchi| Rourkela| Ratlam| Salem| Sangli| Shimla| Siliguri| Solapur| Srinagar| Surat| Thanjavur| Thiruvananthapuram| Thrissur| Tiruchirappalli| Tirunelveli| Tiruvannamalai| Ujjain| Vijayapura| Vadodara| Varanasi| Vasai-Virar City| Vijayawada| Visakhapatnam| Vellore| Warangal
Precision Instruments & Allieds supplying Hydraulic Jacks to these locations across the world :
African Countries
South Africa , Nigeria, Kenya, Ghana, Ethiopia, Tanzania, Johannesburg, Algeria, Angola, Benin, Botswana, Burkina Faso, Burundi, Cabo Verde, Cameroon, Central African Republic (CAR), Chad, Comoros, Democratic Republic of the Congo, Côte d'Ivoire, Djibouti, Egypt, Equatorial Guinea, Eritrea, Gabon, Gambia, Guinea, Guinea-Bissau, Lesotho, Liberia, Libya, Madagascar, Malawi, Mali, Mauritania, Mauritius, Morocco, Mozambique, Namibia, Nigeria, Rwanda, Sao Tome and Principe, Senegal, Seychelles, Sierra Leone, Somalia, South Sudan, Sudan, Swaziland, Togo, Tunisia, Uganda, Zambia, Zimbabwe.
Gulf and other Countries
Oman, Qatar, Kuwait, Saudi Arabia, Dubai, Bahrain, Iran, United Arab Emirates, Australia, Sydney, Queensland, Melbourne, Perth, Adelaide, New Zealand, Auckland, Wellington, Hamilton.
Asian Countries
Afghanistan, Armenia, Azerbaijan, Bahrain, Bangladesh, Bhutan, Brunei, Cambodia, China, Cyprus, Georgia, India, Indonesia, Iran, Iraq, Israel, Japan, Jordan, Kazakhstan, Kuwait, Kyrgyzstan, Laos, Lebanon, Malaysia, Maldives, Mongolia, Myanmar (Burma), Nepal, North Korea, Oman, Pakistan, Palestine, Philippines, Qatar, Russia, Saudi Arabia, Singapore, South Korea, Sri Lanka, Syria, Taiwan, Tajikistan, Thailand, Timor-Leste, Turkey, Turkmenistan, Uzbekistan, Vietnam, Yemen
South American Countries
Argentina, Ecuador, Suriname, Bolivia, Brazil, Guyana, Uruguay, Chile, Colombia, Paraguay, Peru, Venezuela
Note: Please note that the information on this document is for illustration purposes only as information may vary with individual products, their grade and applications, industries or uses and therefore cannot be guaranteed as accurate. © Copyright 2022 © Precision Instruments & Allieds All Rights Reserved (Terms of Use). Recreation of any materials from the site is strictly prohibited without permission. Precision Instruments & Allieds products are sold exclusively through Precision Instruments & Allieds website. Use Terms | Privacy. Please contact us to discuss precise product specifications and requirements and obtain advice on which products are required to suit your exact application needs contact us at
[email protected]